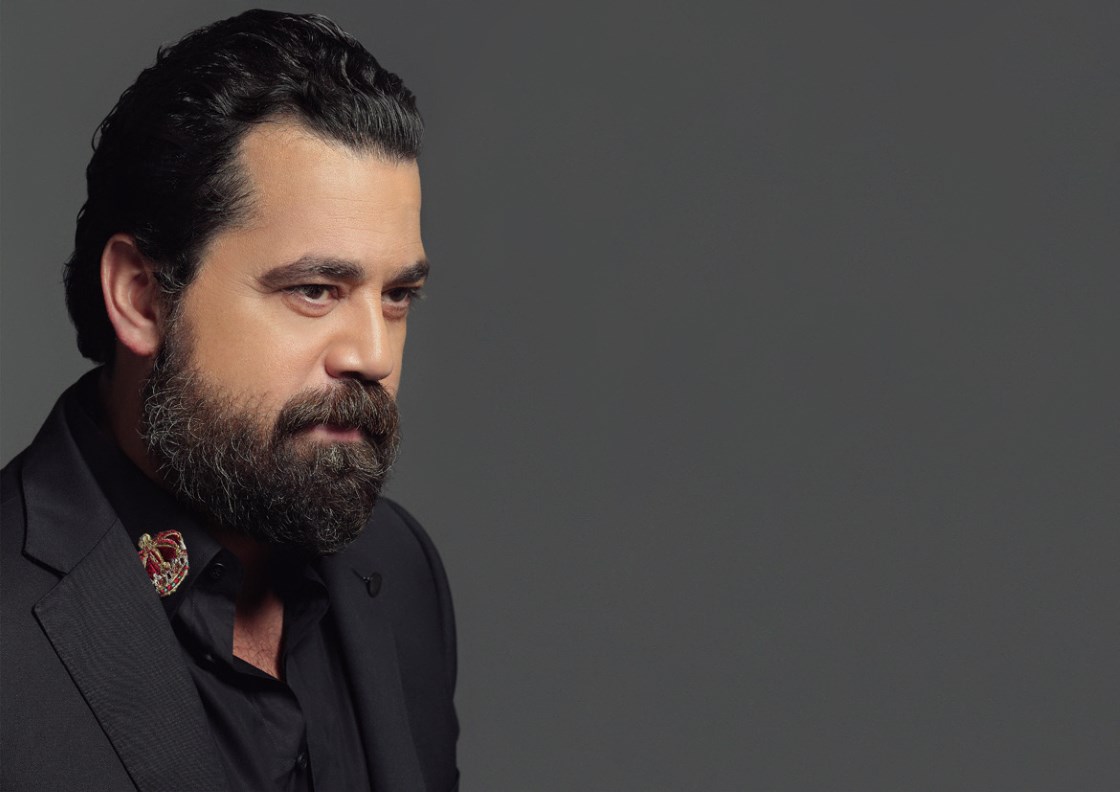 INTRO
The world is for hairdressers!
Hello, our podcast today is about the products that triggered revolution in the hairdressing industry.
I am here with the creator himself Welcome to you, Mounir.
Thank you.
Today, we are going to cover a great length of details about the products and the different ranges.
The aim of today is to pick the mind of the creator himself and bring you so much details from a formulation perspective.
We will share with you complete details about every product. How it works, how it should work, how to mix it and how to use it to get the amazing result that Mounir himself gets.
Mounir, a big welcome to you! Thank you
We are ready to give all the needed information that  they should know, and we want to deliver all the details to the relevant people.
It is a dream come true that these products are now available to hairdressers. What are the characteristics and why did I decide to do it?
Well, hairdressers know of me and know that I have been working with other famous worldwide brands. People also know that Mounir has a big passion for colors and for the hair industry. With over 20 years' experience I felt that I needed to work with a product line that represent Mounir better and look like Mounir's work and visions.
I got to a point where I could not accomplish the results with the other brands that were available in the market.
I worked to create my own products that would represent me and the important outcomes to clients at that particular time. It is a must for me to have my own product that allows me to achieve more goals.
I created this brand because of the suffer I went through as there is no single brand that can solve all your problems and achieve the versatile results.
The aim from creating the range of colors is to make the hair dresser's life easier and simple.
And to help the hairdressers to become more creative.
The health of the hair is so important to me. I was always look ing for products that protect the quality of my client's hair because I was suffering with these challenges before.
Also, the final quality of the result is also important to me since I felt I wasn't progressing anymore with previous brands.
The products we are discussing today looks and represent Mounir 100%.
The range took a lot of my time to formulate to ensure it represents my style and my unique technique. It doesn't look like any other brand.
I focused on many important aspects. For example, in the cases of white or grey hair, I worked so hard to ensure that my brand will have great coverage on the grey but deposit to pigment seamlessly.
In addition, I worked in particular to make sure that the hair is shiny and strong after the dye process, so our colors really leave the hair feeling soft, shiny and stronger.
Plus, the shades that I chose in my range and that we will talk about in detail, are a great representation of my colors and look like a Mounir range.
I get asked a lot about 0.11 or if the grey color of this brand is the same as another brand?
This range that I created doesn't look or compare with any other dye because it is formulated to deliver the results differently. Let's start with the base colors.